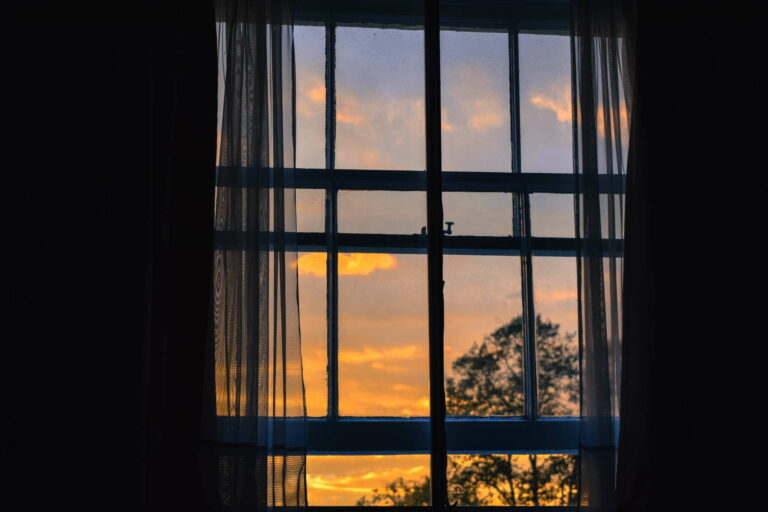 Sono qui e, al tempo stesso, già non ci sono.
Thanking this wonderful Autumn day.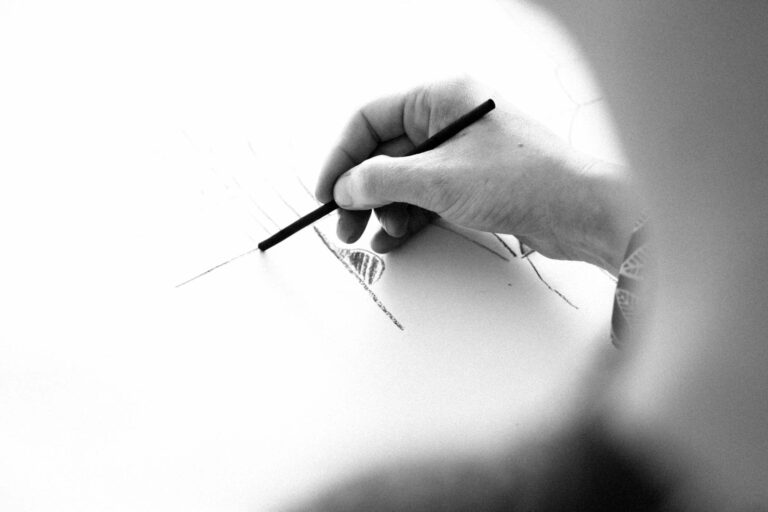 Putting things in perspective is more than prioritizing.
Switching from infinity to a different infinity.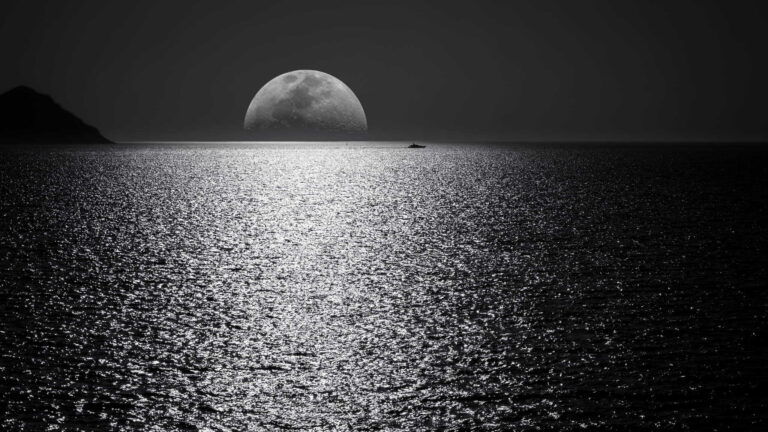 About memories, responsibilities, and my father.
The taste of outliving my missed dreams.
I close my eyes, and all is there. I open them, and all is still there.