I clearly remember that day, fishing with my father.
I was ruminating on that idea since long. I was still a kid.
At some point, the question was clear: "What should I do now? What exactly should I do now?"
I've always been a philosopher. And I wanted to be a writer.
I became an engineer, and I've probably always been that first.
At 48, I had to reinvent my life.
Now, I've still plenty of things in mind for the future, but all that matters is around that first question.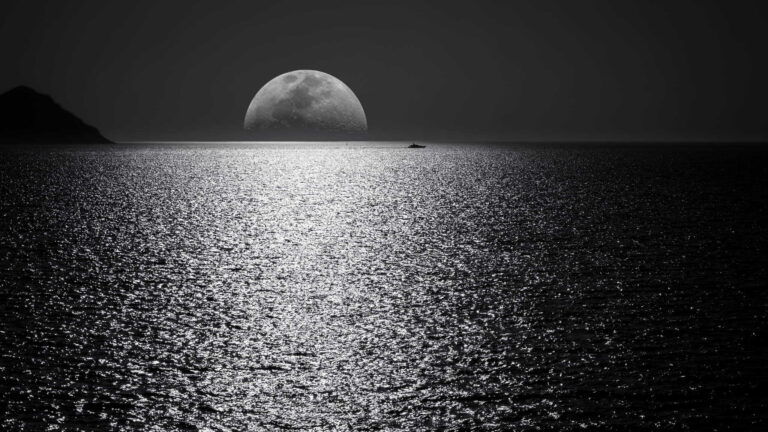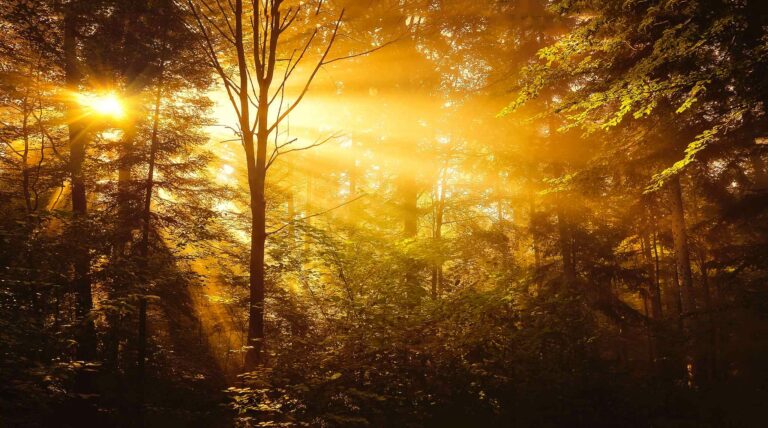 It happens to me often, and in places considered the most boring. Today, it happens here.
When doing, I need to be. When being, I need to do.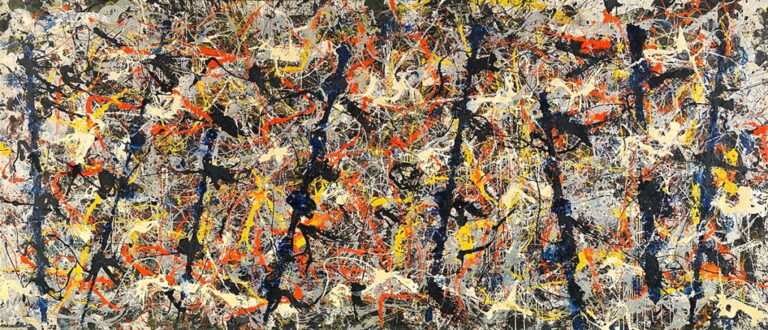 The art of dealing with mechanics and chaos.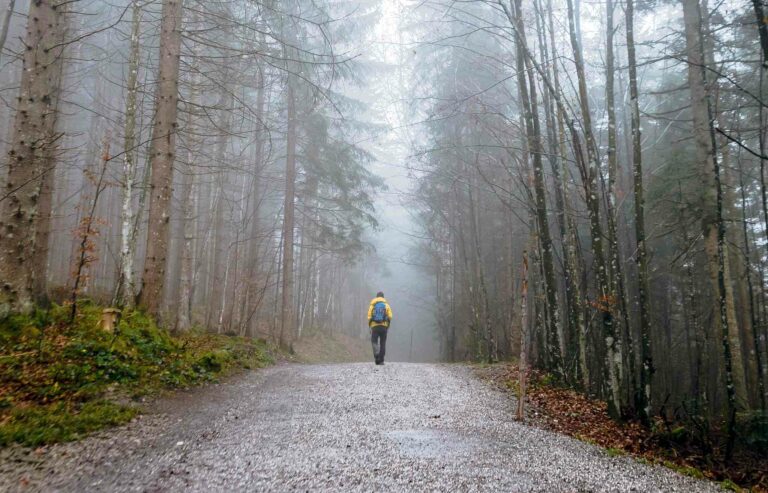 Seeing what matters, and being prepared for it, may require to see through some artifacts.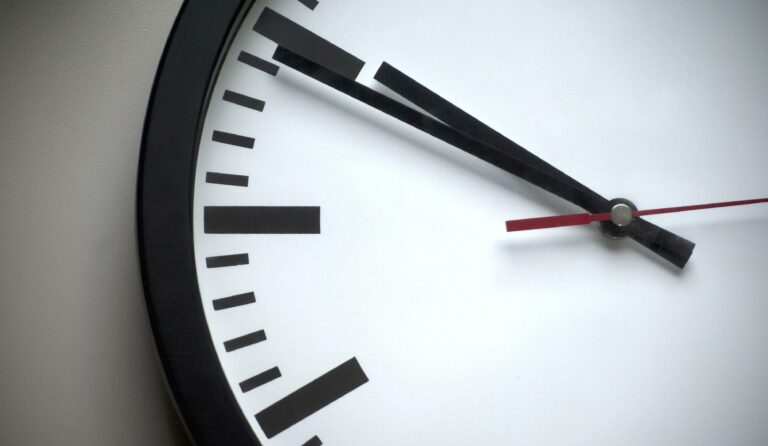 The art of not being dragged by your struggle.
How I fight my fear of injections and get my victories on it.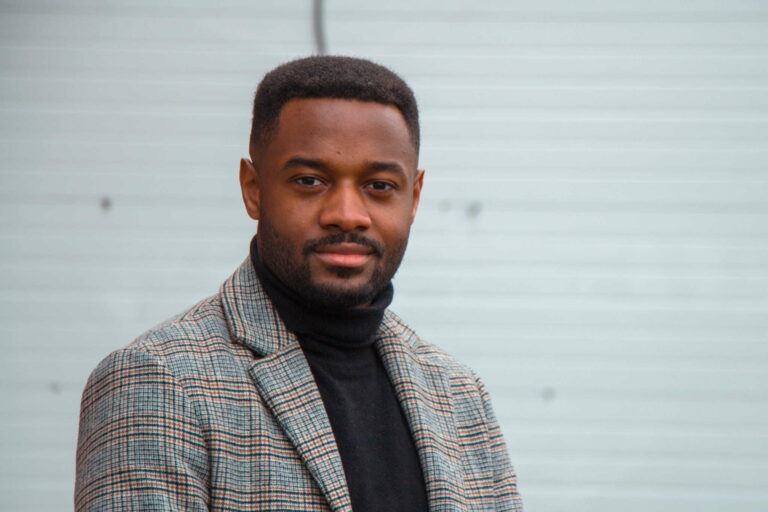 Self-rules are a powerful guidance, and have nothing to do with enforcing.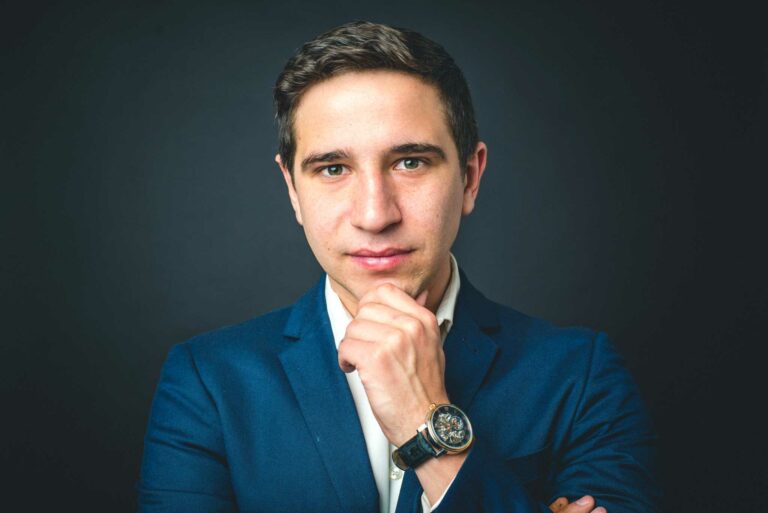 While our inner voice is useful in some cases, its persistent presence also brings many disadvantages and can be overcome.
Suppose a moment — you could free yourself — to really breathe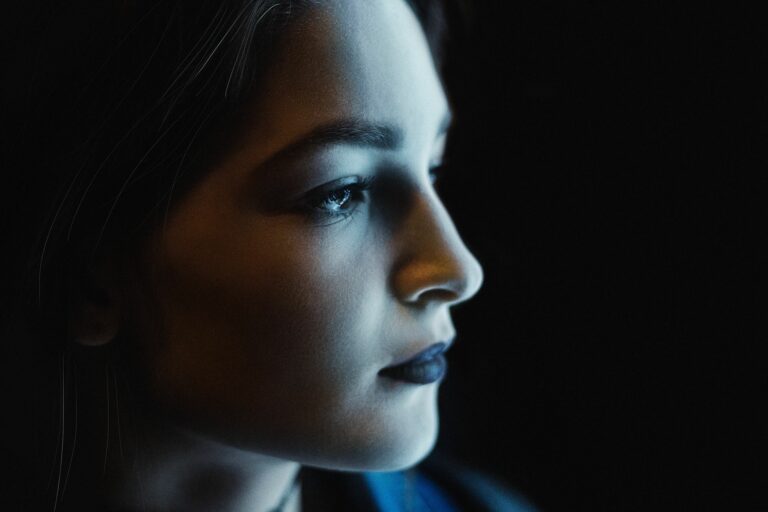 The resting body — The speechless me — Nothing else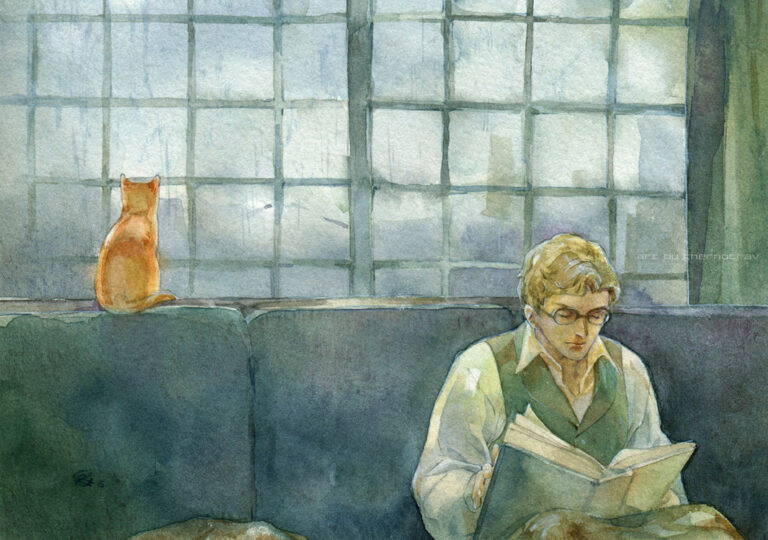 The rain outside — All standing still — away from frenzy
Receive my private notes and occasional updates, for free